Carlo and Amy Jo – Round TWO!
I seriously love this couple. I could photograph them week after week and never get bored. As long as they could put up with my dumb jokes, my WAY overexcitement over gorgeous lighting, and of course my "wandering" open left eye. That dang left eye. And you know what, they probably could, because they're just some pretty awesome people.
About a month ago, I was fortunate enough to photograph their engagements, which can be seen on this post. Minor problem…the shoot could only last for about 45-60 minutes because of some crazy scheduling. Carlo plays football for Boise State (woohoo!!), and was juggling multiple practices, team meetings and team dinners he had to attend. They had a few shots in mind of them in their Boise State gear that they wanted, so I promised them that we'd get together again soon, and finish their engagement session.
This session was so much fun! We started with the Boise State gear, and then worked in one other outfit as the light started to vanish.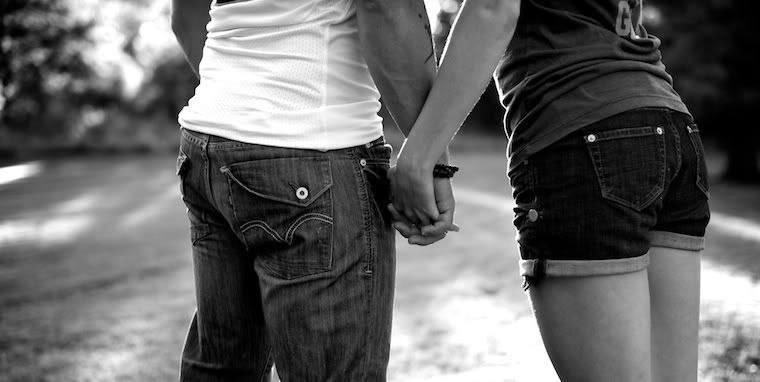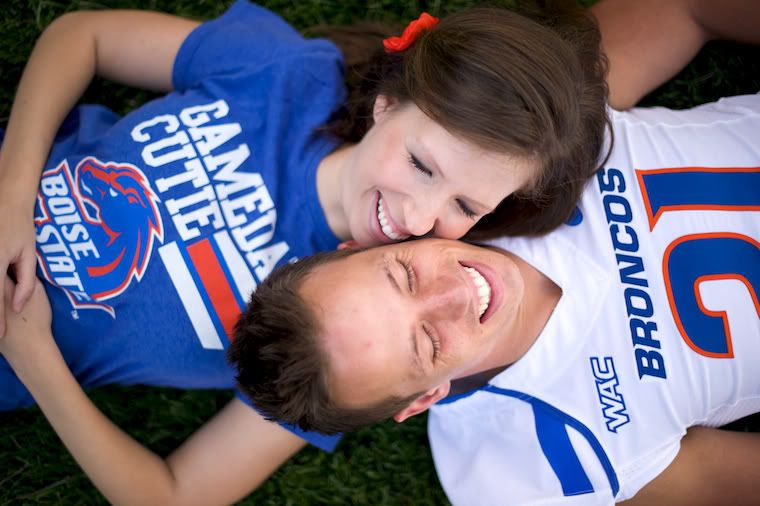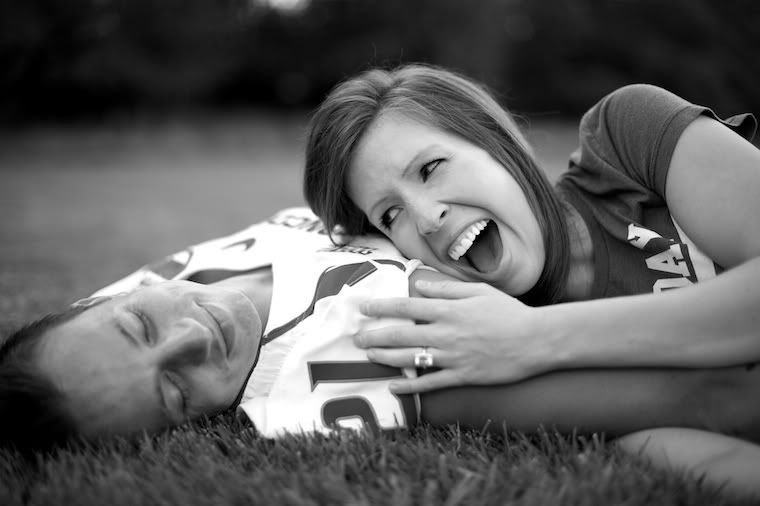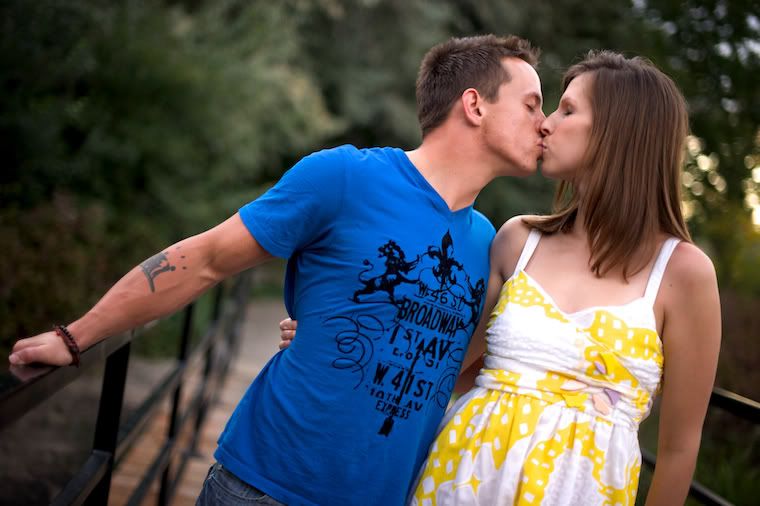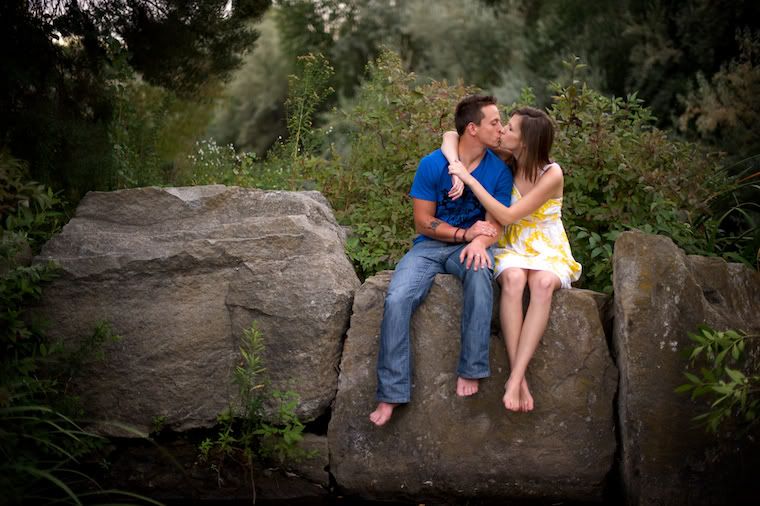 HUGE thanks to Carlo and Amy Jo for putting up with me a second time around. They are getting married in May in
this
beautiful church and I couldn't be more happy for them. You guys rock!